Let's Carrot Moisture Cream 50g
---
Active ingredients such as carrot and orange help to enhance your skin's glow from head-to-toe!

Let's Carrot Moisture Cream contains plant-based oil and carrots which reduces dead skin cells, prevents moisture loss from dry parts of the skin, and supplies rich nutrients while energizing the skin. 
✓ Nourishing care derived from nature: The carotene and ingredients in carrots provide healthy nourishment for the skin and protect the skin.
✓ Glossy skin balance care: Various botanical oils fill the areas where the lack of moisture to care skin balance, and give you healthy glow. 

✓ Soft application without stickiness: The yellow moisturizer cream is applied onto your skin smoothly, delivering excellent moisture and providing a smooth finish.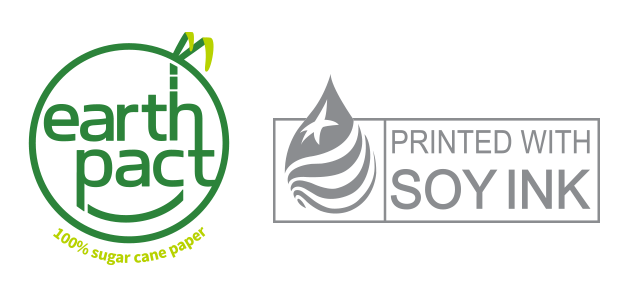 Benefits

Glossy Skin Balance Care
Antioxidant tested
Hypoallergenic
Recommended for: Chapped skin & dead skin cells, Dry skin, Dull skin
How to use


Using Sequence
Serum ▶ Cream ▶ Let's Carrot Multi Oil

Apply a suitable amount to the face and softly pat until absorbed.
Didnt work for me
I tried this as a daytime moisturizer, it left me oily after a couple hours. Overall, I think this product would work better for individuals with dry skin.
New wintertime moisturizer for my oily skin
I am head over heals in love with Benton's Let's Carrot moisture cream. It's lightweight texture easily melts into my skin yet the formula contains many richer ingredients making it a great wintertime cream. The only con is the unusual scent, to me, it smells like a camp fire that dissipates after applying the cream.